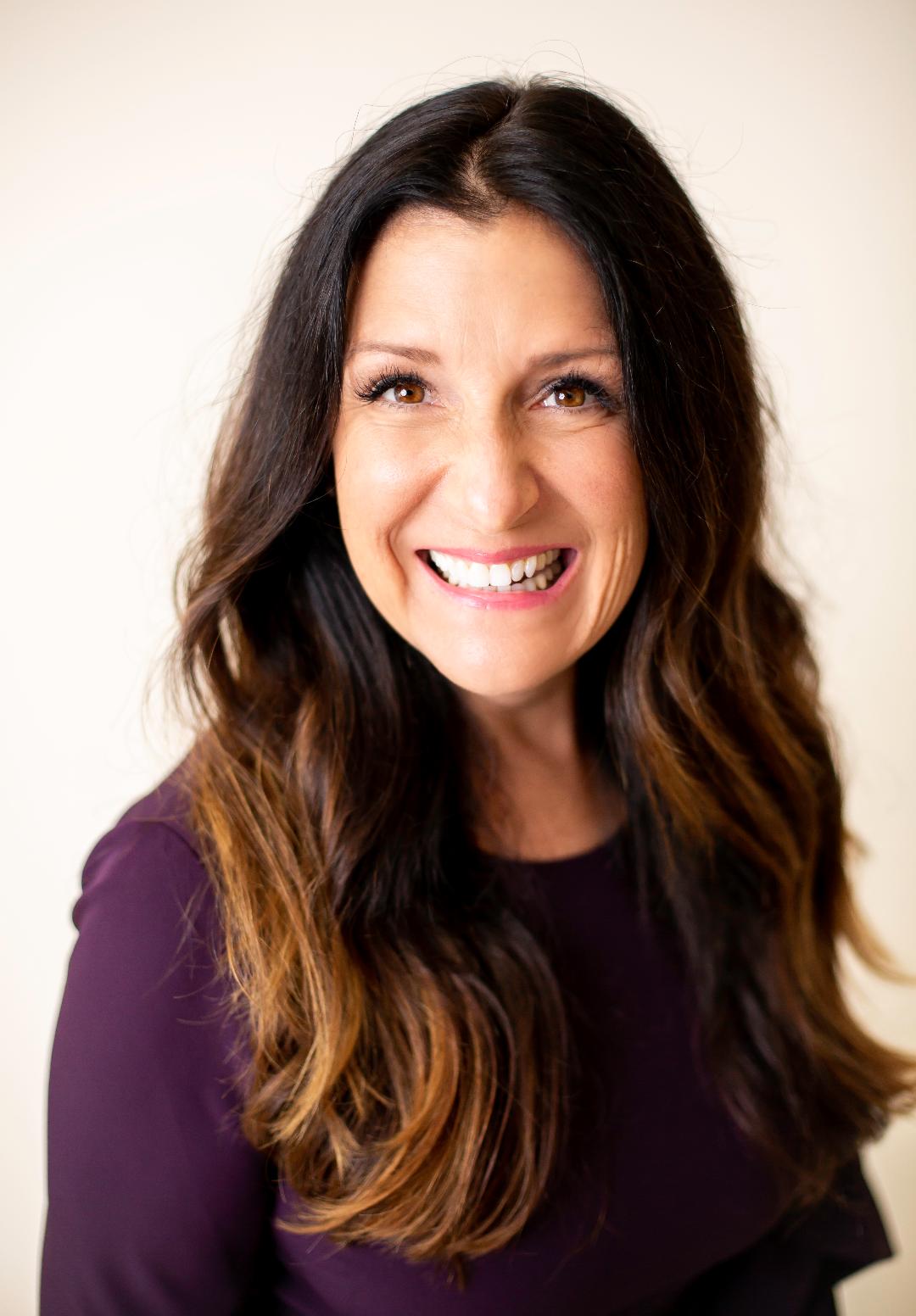 Anne O. Rice, BS, RDH, FAAOSH, CDP
Anne O. Rice, BS, RDH, FAAOSH, CDP is a graduate of Wichita State University then continued her studies and earned a bachelor's degree in oral health promotion. She is a graduate of the BaleDoneen Preceptorship course for cardiovascular disease prevention for health-care practitioners. After almost 30 years of clinical care, she found Oral Systemic Seminars and is passionate about educating the community on all things oral systemic health and is focused on prevention strategies for dementia and those relationships in dentistry. She is a monthly contributor to Today's RDH, and has also written for Dentistry IQ, RDH Magazine and Dental Entrepreneur Woman. In 2020, Anne became a Fellow with the American Academy of Oral Systemic Health, a Certified Dementia Practitioner and became Certified as a Brain Longevity® Specialist with the Alzheimer's Research and Prevention Foundation.
Please reach out to Anne, anneorice@gmail.com or visit her website www.anneorice.com.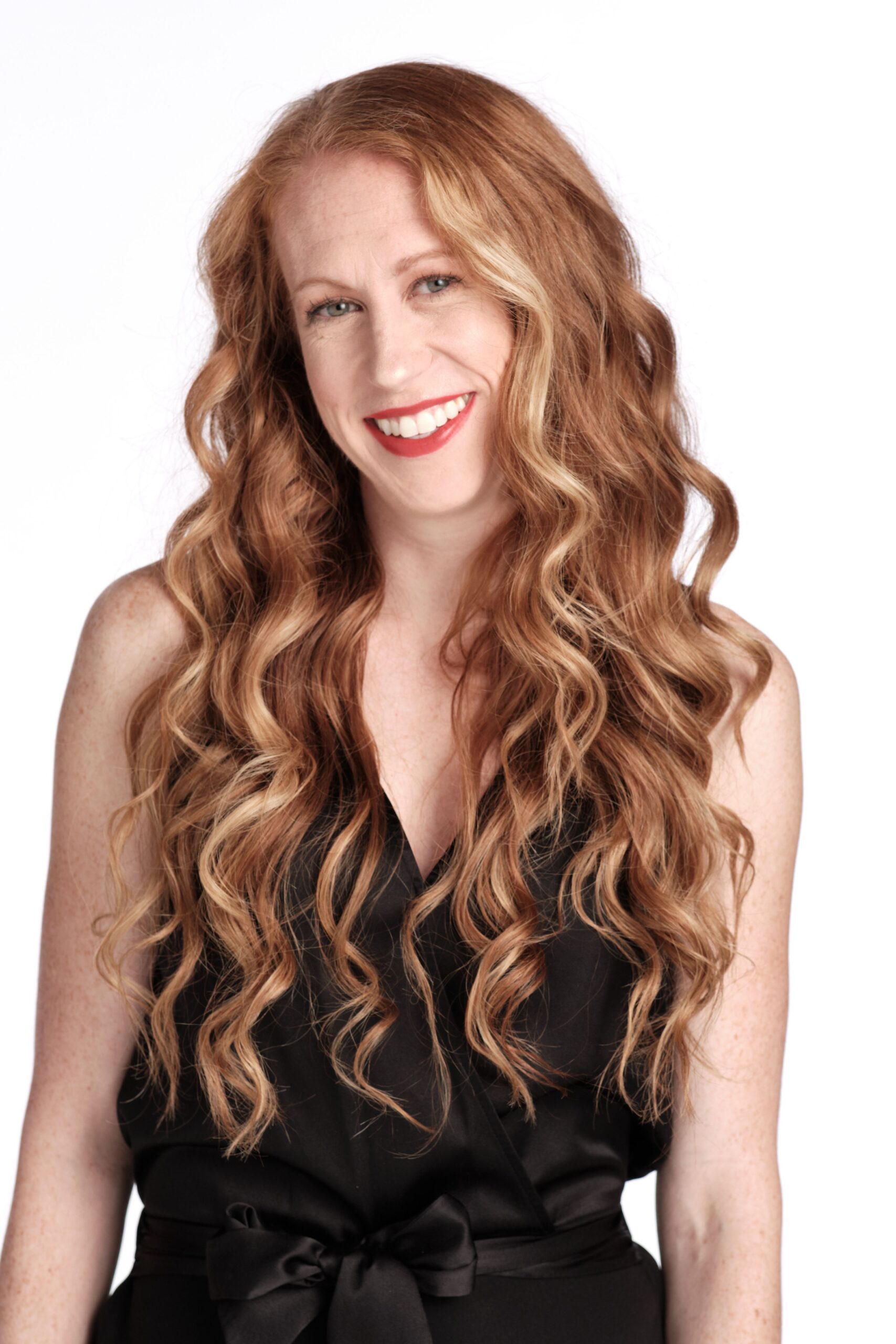 Katrina Sanders RDH, BSDH, M.Ed, RF
A clinical dental hygienist, author and international speaker, Katrina is a vibrant, passionate and charismatic award-winning educator with a unique approach to delivering continuing dental education. Katrina is the Clinical Liaison, Hygiene Excellence and Innovation for AZPerio, the country's largest periodontal practice. She works alongside Diplomates to the American Board of Periodontology to instruct on collaborative professionalism and standard of care protocols while delivering education through hygiene boot camps and study clubs. Known as "The Dental Resultant", Katrina is a dental hygiene consultant focused at high-level standards, excellence and production. Katrina is the founder, CEO and keynote speaker for Sanders Board Preparatory and is a published author with RDH Magazine, Inside Dental Hygiene, Oral Health Group, Dentaltown, and Today's RDH, a columnist and advisory board member for Modern Hygienist, editorial advisory member for the Dental Academy of Continuing Education and brand ambassador for Dimensions of Dental Hygiene. Her philanthropic efforts include dental humanitarian work in developing countries, supporting abused and homeless animals and spreading awareness about the benefits of organ and tissue donation.
Lancette VanGuilder, RDH, BS
Lancette VanGuilder graduated from the University of South Dakota in 1995 and has spent the last 25 years actively involved in dental hygiene leadership, education and advocacy on the local, state and national level.
Lancette resides in Reno, Nevada and is a past president of the Nevada Dental Hygienists Association, is a past recipient of the Nevada Dental Hygienist of the Year and received the Innovative Career Vision Award for her work in all 7 professional
roles of the dental hygienist. She served for 4 years on the board of directors for the American Dental Hygienists Association and has been honored at the national level by receiving the ADHA Irene Newman Professional Achievement award,
recognizing her for her contributions to advancing the art and science of the dental hygiene profession over the last 15 years.
Lancette is an internationally recognized continuing education speaker and serves as a key opinion leader in the dental industry. She has been featured on podcasts such as Dentistry's Gone Wild and Your Dental Top 5 for innovative access to care solutions. Most recently, she has published articles in Dentistry IQ regarding mobile dentistry during a pandemic and the administration of vaccines by dental hygienists. She works as a clinician in private practice, owns/operates her own mobile dentistry business, has an AGD PACE Approved national CE company (Hygienist for Health) and volunteers as a registered lobbyist for nonprofit work.
Lancette is passionate about ensuring that all communities have access to dental care, the power of prevention and the utilization of the dental hygienist.