Jennifer Ellis
Jennifer Ellis, Mayor of Medicine Park, Oklahoma and Owner/CEO of Cosmetic Specialty Labs in Lawton, Oklahoma continues the Hennessee pioneer spirit in the cosmetics & aloe vera industry. As a chemist, Ms. Ellis combines beauty and science when manufacturing products with best-in-class materials & assembled using the finest and most advanced techniques on the market.
Rachel Stroble RDH, CDA, B.A.
Rachel Stroble RDH, CDA, B.A. serves as a professor of dental hygiene and dental assisting at Rose State College in Midwest City, Oklahoma.  Her passion for education began with her patients in the hygiene op, and has grown to include shaping the minds of future dental professionals.  She is a published author, an innovative clinical hygienist, and an advocate for treating the patient as a whole.  When she is not educating, advocating, or holding a scaler, she loves to travel the world with her husband.
Cindy Rieger, APRN, PHCNS-BC
Ms. Rieger is a nationally board certified Public Health Clinical Nurse
Specialist who has practiced in public health and community settings in
Oklahoma most of her career. Ms. Rieger's focus is on assuring
undergraduate students encounter quality public/community health
experiences. Her areas of expertise and interest include Community
Assessment, Maternal/Child Wellness, Immunizations, Home Health,
Case Management, School Nursing, Parish Nursing, and Population
Focused Care. She has served as community faculty in three BSN
programs in Oklahoma, and joined the OU College of Nursing faculty in
1993-1996 and again in 2008.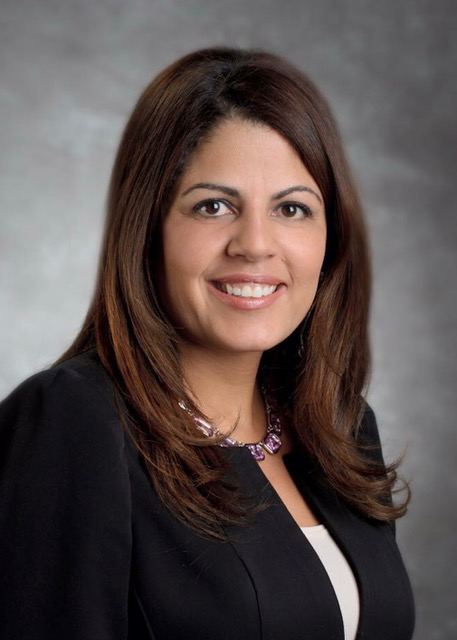 Lisa Maisonet, RDH, PHDHP, EFDA, CDA
Lisa Maisonet, RDH, PHDHP, EFDA, CDA received her AAS degree in Dental Hygiene from Montgomery County Community College and a BS degree from PA College of Technology. She is enrolled in a Master's Program in Adult Education at Penn State University. Further, she is certified as an Expanded Functions Dental Assistant and is an adjunct Faculty in the Dental Hygiene Program at Montgomery County Community College.
As a director of operations/clinical educator for her current employer, Lisa works with 28 practices to implement systems that are geared towards prevention. She provides her team with training opportunities that allow them to implement new products and technologies in enhancing patient care.  She is passionate about our profession and loves to help push the profession of dental hygiene forward.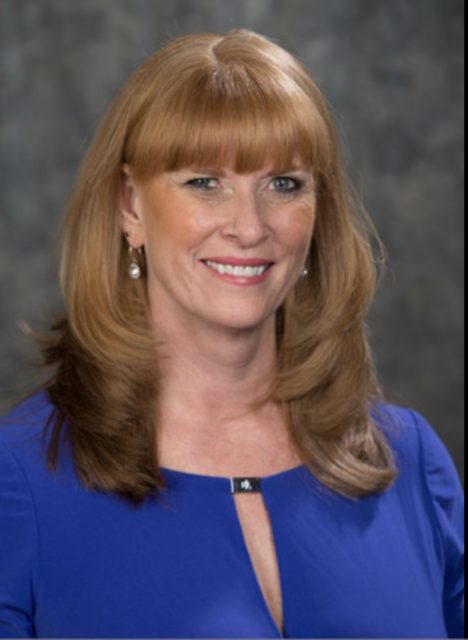 Lisa Copeland, RDH, CSP, CVP
Lisa Copeland is a Gen X and an IRONMAN!
She likes to check off her task list. Loves to socialize and have fun….but after the business is
addressed. Her preferred method of communication is texting.
Be camera and keyboard ready for this highly interactive
virtual presentation!
IRONMAN™ training taught Lisa how to be successful in
business communication. Attendees will feel the passion of her
iRONMAN principles that shape the lessons on the importance
of customized generational communication.
Her career has been focused on sharing her 30 year clinical and corporate expertise,
virtually or live, in diverse cultures that span the globe.
In 2017-18 she had the honor of serving as President in the National Speakers
Association Northwest Chapter.
Lisa also received her CSP (Certified Speaking Professional) Award in 2018.
Fewer than 12% of global speakers obtain this designation and she is one of three
Registered Dental Hygienists internationally that have been recognized.
As a virtual veteran of 2 decades, Lisa became a Certified Virtual Presenter (CVP) with
eSpeakers in 2020.
After working in Singapore for 5 years, Lisa relocated back to the US, and recently
moved to Park City UT.
Her passions in life include: triathlons, swimming, snowboarding and travel.