ODHA Mighty Mouth 5K and Fun Run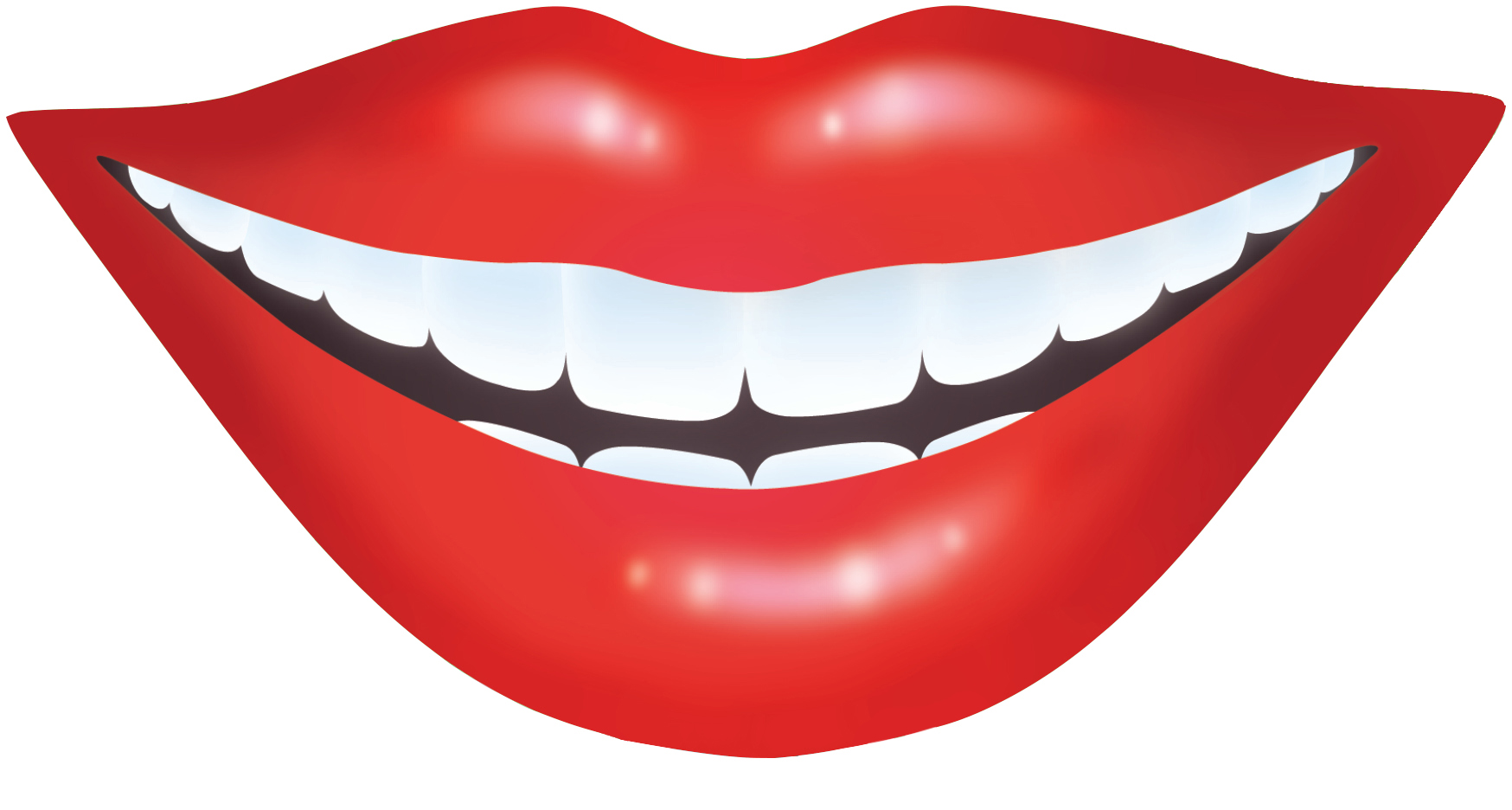 The ODHA is hosting its first 5K and Fun Run! The Mighty Mouth 5K begins at 2:00pm and the one mile Fun Run begins at 2:30pm. It will be held at the Stars & Stripes Park in OKC. Visit our calendar for more information.
Register online TODAY!
Funds from the Mighty Mouth 5K and Fun Run will be used to educate the public about oral hygiene, to improve access to preventive care for the underserved and invest in mobile/portable dental equipment and supplies to use in future public health projects such as health fairs, school screenings, sealant programs and projects for underserved children and adults in areas in need of preventive oral health services.