OKDHA's 66th Annual Session
September 16-17, 2022
Stoney Creek Hotel & Conference Center
200 W Albany St, Broken Arrow, OK 74012
14 CEUs Possible!*
* 3 CE per course you attend, 1 CE total for Exhibit Hall, and 1 additional CE donated by Native Oral Health Network (NOHN) for registered attendees of Annual Session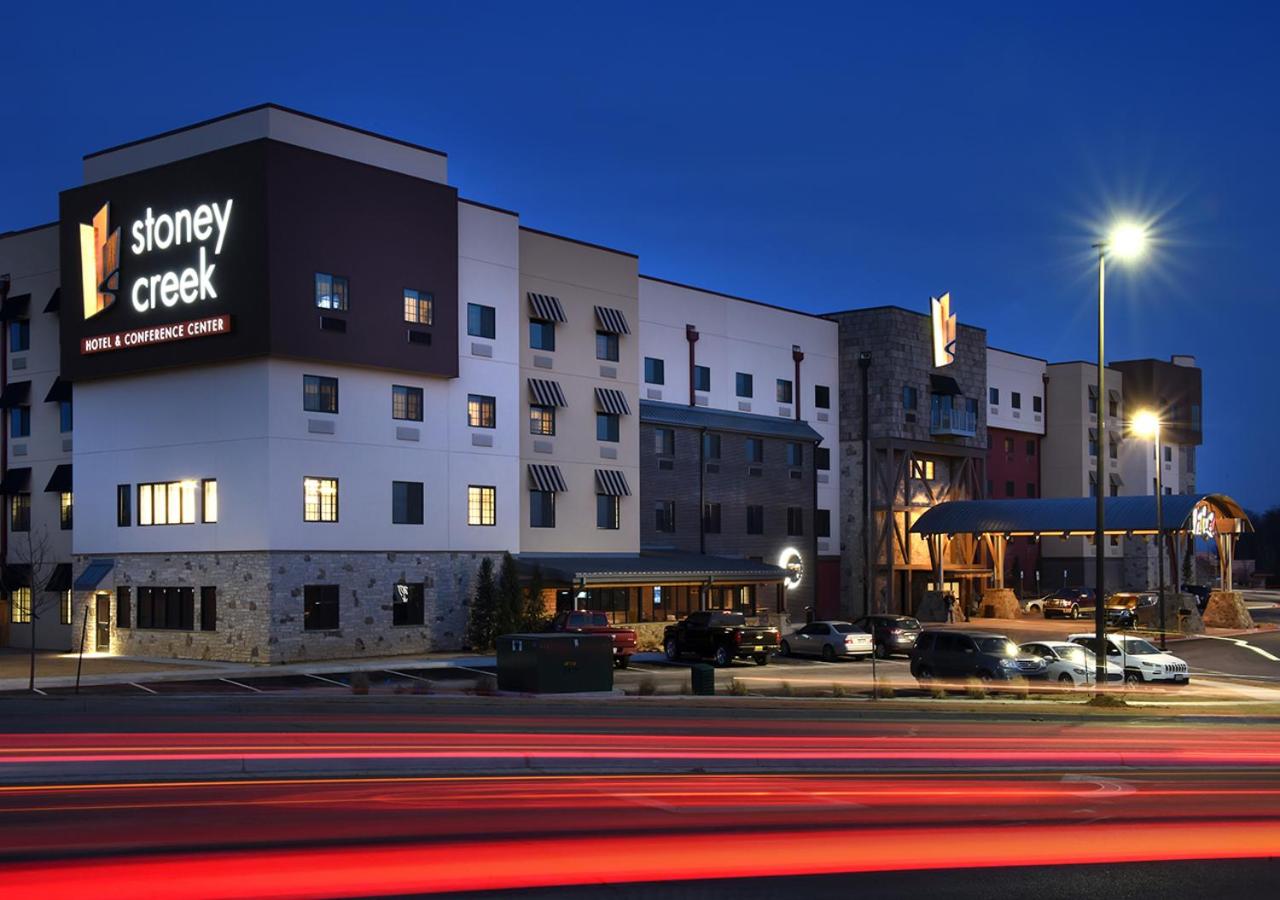 Attendee Registration Pricing: Early Bird/Regular Price
Register on or before August 15, 2022 for Early Bird Price
$10 FROM EACH REGISTRATION GOES TOWARDS THE CYNDY VOGLER-HENRY MEMORIAL STUDENT SCHOLARSHIP FUND
For any questions, email events@okdha.org/current info: August 2022
ADHA Member:
1 day: $155/$175 | 2 days: $265/$295
ADHA Non-Member:
1 day: $195/$215 | 2 days: $245/$265
Dental Assistant/Office Staff:
1 day: $115/$125 | 2 days: $210/$220
Dentist:
1 day: $205/$225 | 2 days: $345/$365
Excellent event- great speakers, everything flowed well
Great flow of entire event. Nice range of topics.
I wish it was longer! Loved Hellcat!
Wonderful and interesting!
Excellent speakers and very helpful content
Excellent speaker and information!
Well prepared, planned and executed! Thanks!
ALL SPEAKERS WERE OUTSTANDING! EXCELLENT PREP WORK & PLANNING BY ALL OF YOU – THANKS!
It's time to nominate candidates for the Delta Dental Distinguished Service Award! 
The deadline for nomination submissions will be August 26, 2022. The award will be presented on Friday, September 16, 2022 at OKDHA's Annual Session.
Complete and email forms to Teri Bachhofer, Education & Operations Administrator for Delta Dental of Oklahoma Foundation, at tbachhofer@deltadentalok.org
If you have any questions, you may also reach Teri by phone at her direct line: 405-607-2138 
Previous Award Recipients:
Important Reminder:
The current reporting period is July 1, 2021 through June 30, 2023.
Hygienists need to complete 20 CE  hours (instead of 30) and must also complete CPR and Ethics during this period.
Dentists need to complete 40 CE hours (instead of 60) and must also complete CPR, Ethics, and 2 hours of Opioid during this period.
Annual Session 2022 Schedule of Events:
Friday, September 16, 2022
8:00 am: Exhibitor Hall Opens
8:00 am- 9:00 am: Breakfast for Attendees
*Visit Exhibitors: Open until 4:30 pm
9:00 am- 12:00 pm: "Superheroes of Dentistry: Community Based Dentistry"- 3 CEUs
12:00 pm-1:30 pm: LUNCH Unopposed for Exhibit Hall
Delta Dental Award Presented by Terrisa Singleton (short presentation)
1:30 pm-4:30 pm: "You have a Friend in Me: Mental Health in Dentistry" – 3 CEUs
5:30 pm- 6:30 pm: Reception for Delegates
6:30 pm: House of Delegates Meeting
Saturday, September 17, 2022
8:00 am: Exhibitor Hall Opens
8:00 am-9:00 am: Hot Breakfast for Students & Attendees
*Visit Exhibitors: Open until 1:30 pm
9:00 am- 12:00 pm "Progressive Periodontal Therapy" 3 CEUs Attendee Session
9:00am- 12:00pm Student Session with Vickie White-Rankin, Legislative Consultant, and Jeff Puckett Board of Dentistry
1:30pm- 4:30pm "The RDH Toolkit: Chairside and Homecare Innovations to Improve Patient Outcomes" 3 CEUs
* 1 Maximum CEU for Exhibitor Hall
14 CEUs possible for both days!
Current Exhibitor/Sponsor List (will continue to add new exhibitors!):
Dental Exhibitors
TePe Oral Health Care – Platinum Sponsor
Dental Depot – Bronze Sponsor
Daily Dental Solutions, Inc. – Bronze Sponsor
Lumio Dental –Bronze Sponsor
Designs for Vision, Inc.
D-DENT
SurgiTel
Q-Optics
Colgate Oral Pharmaceuticals
Air Techniques
3M
Aspen Dental
Heartland Dental
Ivoclar
The Safe-D-Needle, LLC
SUNSTAR, Americas, Inc.
Burkhart Dental Supply
LumaDent
Non-Dental Exhibitors
NextLevel Massage and Bodywork (located In Broken Arrow)
Coleen Vache w/The Healthcare Heinsman Team (Norman) -Silver Sponsor
Sponsors, Not Exhibiting:
Dentsply Sirona – Bronze Sponsor
Native Oral Health Network (NOHN)
Companies Donating Door Prizes:
ToothShower